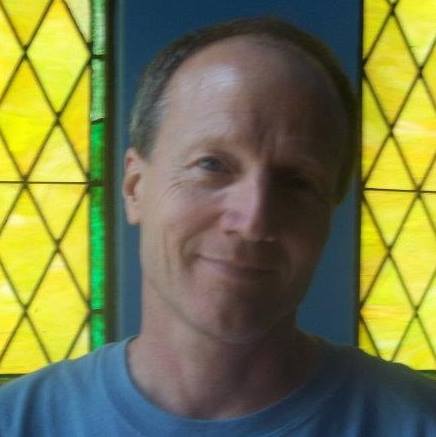 Dave was born in Seattle, raised in New Jersey and now lives in Madison. He fell in love, and has blossomed as a poet, philosopher, keyboard musician and singer, making music his core to living.
As Dave states on his website, music embodies, it expresses, it comes forth, it throws unto the future, it knows what we don't yet know. Life is so good!
Dave volunteers and plays at the Wild Hog when Wil-Mar is open to the public, often with friends. He is a big fan of Wil-Mar, so all donations for this concert will go to Wil-Mar.
Please visit Dave's Facebook page.
Tips are being split between the performer and the Wil-Mar Neighborhood Center to support the Center's social services during these trying times.Wil-Mar is the neighborhood center where the Coffeehouse rents space. Both Wil-Mar and the Coffeehouse are 501(c)3 charities.
If you experience poor or distorted sound on a smartphone:
Smartphones must mix the stereo audio to mono for the single built-in loudspeaker.
This could distort the audio for some or all songs. Listen using your earbuds or stereo headset for best stereo sound.
Due to Covid, the Coffeehouse remains closed. This concert is online only. Watch this on your phone, tablet, or computer and take a break from your stay-at-home distancing while enjoying great folk music.